It took us a while. But you know… Magic can´t be tamed.
Waha Nui is the third Makoa Master; the Shaman. He is old, he is grumpy, he is lazy and he doesn't like you. And by 'you' we mean Kirm and anybody else in the Island of Kaikala. You know, he is your classic old neighbor, but in Makoa fashions. That's almost naked, so I think it is not an improvement.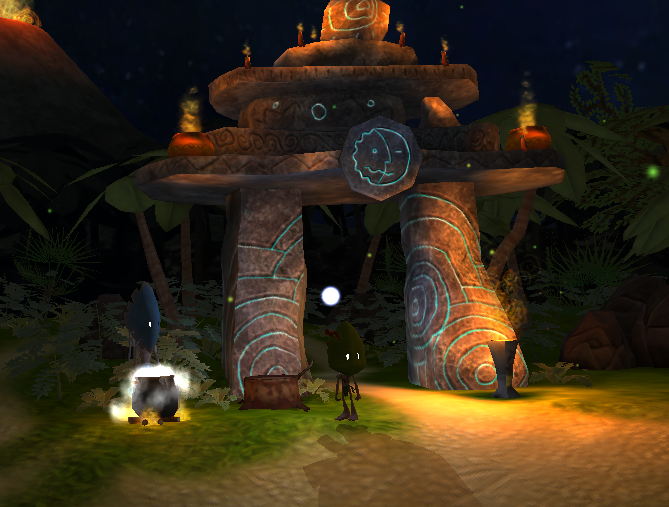 However, he is the best at what he does. And we are not talking about complaining, we are talking about freaking magic. He will teach Kirm how to enter into the Spirit World and master his secrets. Waha Nui actually really doesn't want to, so expect a scolding whenever you make a single tiny mistake. He is not the best teacher, but you can be the best student. Focus on his powers, not on his words, and maybe one day, your own abilities will match his.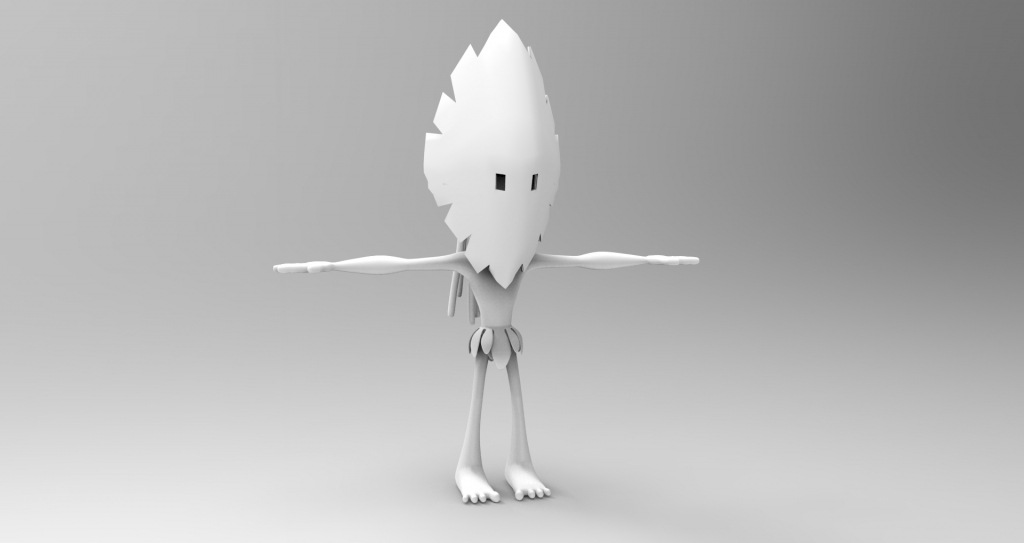 Any more data about him? Well, Waha Nui doesn't really like to talk about himself, his feelings or his daily tasks. In fact, he lives apart from the tribe, in his personal hut. He says he needs to be connected to nature and, while this is true, the truth is he hates people. He is also the older Makoa alive and his tribe respect that… by leaving him alone. In addition, the Makoa may have need of his magical powers, so better keep him happy. Or at least, little angry.
Well, now you know the three Masters. Now you are ready to start your rite.
And, in the next post…. ¡More info about A Rite from the Stars!
Of course.